PICKS OF THE WEEK - Jan.15, 2020
JESSICA JONES: BLIND SPOT #1: Writer Kelly Thompson and artist Mattia de Iulis bring Jessica Jones back out into the streets for her strangest case yet. When all seems to be going well for Marvel's go to private eye, she stumbles upon a dead body in her office and is named the prime suspect. Thompson nails Jessica's voice that makes her bold and believable and puts her to good use as a detective trying to clear her own name while getting to the bottom of a larger mystery. De Iulis' art is a perfect match for the down low, realistic approach to this arc and does some cool tricks with showcasing how Jessica thinks. And the last panel of this book will leave your mouth wide open, so nab this one because you'll be in pins and needles for the next issue.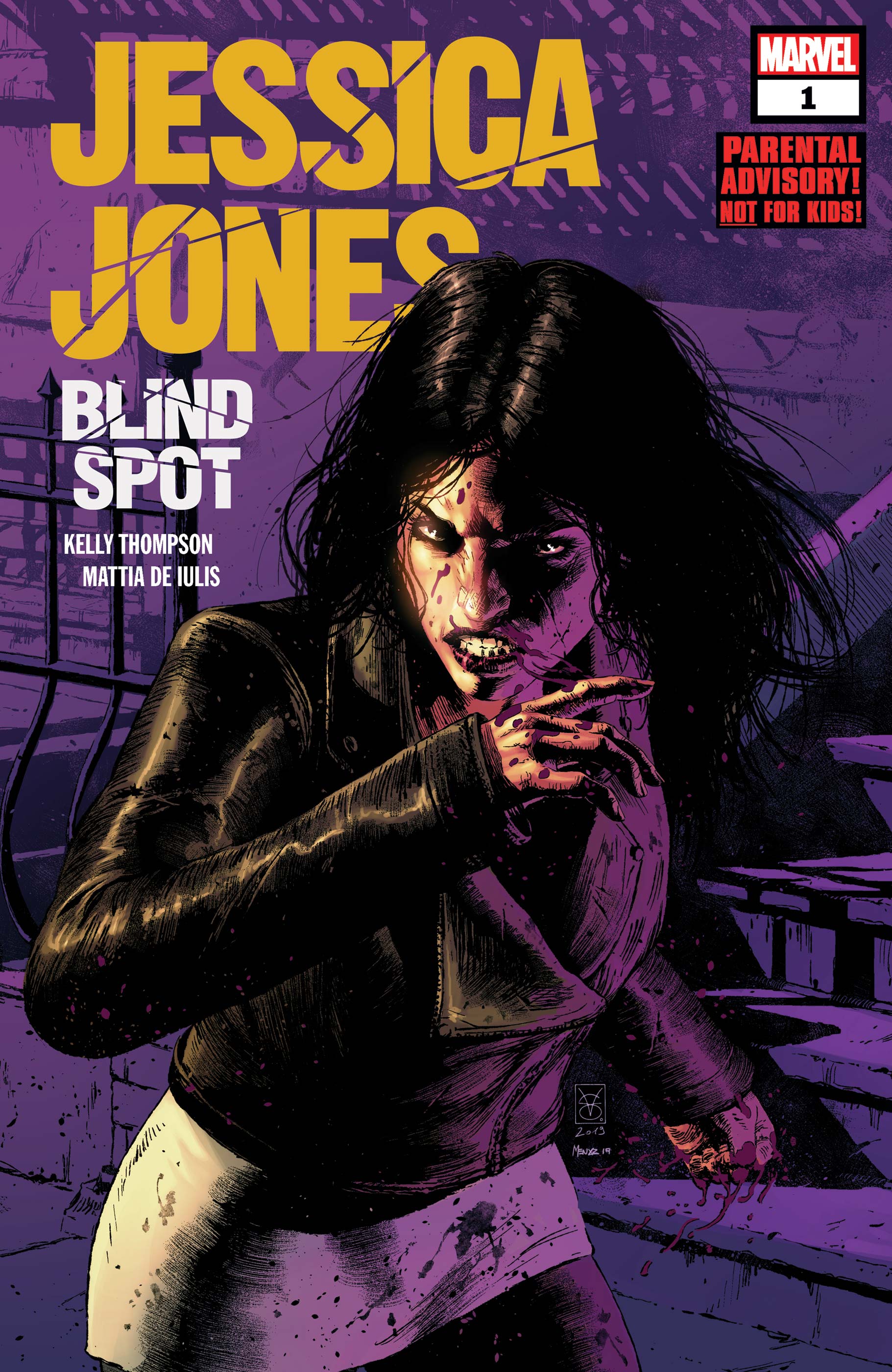 THE QUESTION: THE DEATHS OF VIC SAGE #2: The Question heads to the old west, with this flashback tale by Jeff Lemire and Denys Cowan. Our favorite faceless detective steps up for a man being persecuted in a saloon town rattled with racists. When things go awry, The Question acquires his mask as he goes after his man. Jeff Lemire seems to be having a lot of fun writing this tale that can take any turn he wants it to, and keeps his trigger finger happy as the action keeps you pumping to turn to the next page. This is in done in no small part thanks to Denys Cowan's pencils (Which are inked by comics legend Bill Sienkiewicz!) that evoke a combo of Frank Miller and Jim Lee which really helps the title live up to it's 'prestige format' moniker. Pick this up to get lost in the what ifs, and what will happen next with the question.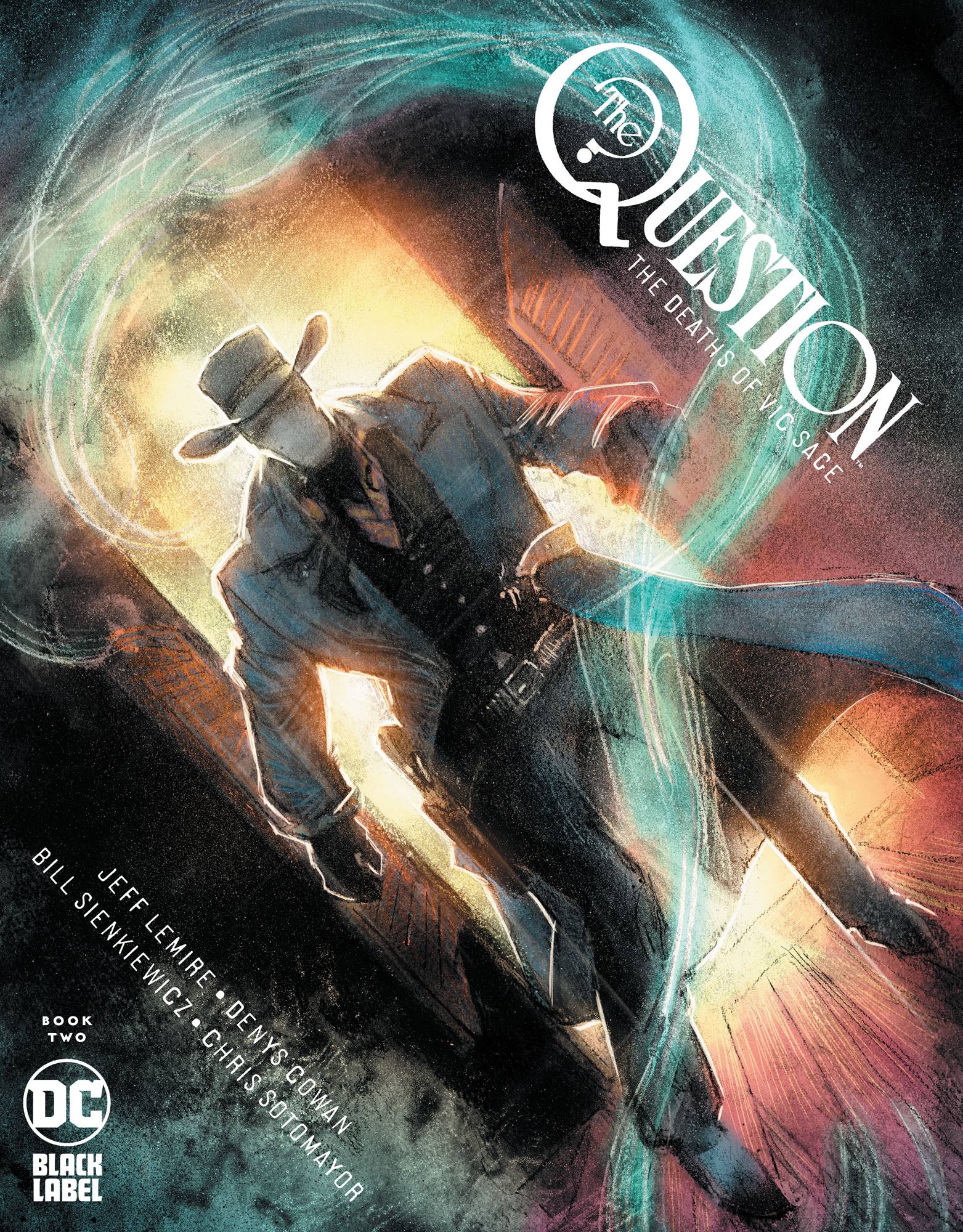 VALKYRIE #7: Writers Al Ewing, Jason Aaron, and artist Pere Perez bring a fantastic conclusion to their two-part story 'Strange Aeons" in this week's Valkyrie. Jane assembles a team of marvelous medics from the sorcerer supreme himself Doctor Strange, to the midnight mender Night Nurse, to save death herself from...well...dying. What sounds as a bizarre premise ends in a great final showdown that only Jane Foster can rise to the occasion for and save fabric of reality as we know it. Ewing and Aaron have been stellar on the this run and add a lot of heart and soul into what being a hero is all about, even when the hardest parts of being human hit so close to home. Perez's art is fantastic, from all the winding metaphysical twists and turns, and right down the chilling final page. Pick up this series if you haven't already and dig into an impressive and incredible rising new classic of comics in VALKYRIE.