PICKS OF THE WEEK – Oct. 14, 2020:
RORSCHACH #1: The clock ticks closer to midnight as DC launches us back into the Watchmen universe with a stunning new series by modern superstar writer Tom King and artist Jorge Fornes. Picking up in 2020 during the campaign of a perilous presidential election in the Warchmen world, Rorscach, or a person posing as him, and an accomplice are murdered before an assignation attempt can be executed and thus begins the investigation as to who these costumed crazies are and why they were inches away from causing preposterous political pain and panic. This issue is all set up for what is sure to be a bigger plot coming to light over the story's length as Tom King begins laying the breadcrumbs and introducing us to the power players and plot pieces. What's interesting is he uses a well-known comic creator as his allegorical device for moving a main character forward which makes this series' commentary on the Comic's industry ever more intriguing in light and step with the original source material. Jorge Fornes' art works well with Tom's story with a subdued, refined quality that combines Dave Gibbons like realism with Chris Samnee-esque style. This is a pick-up for fans of the original series, the TV show, or anyone looking to sink their teeth into a murder mystery that's going down the rabbit hole of comics and conspiracies.
CLICK on the Cover for BACK ISSUES And VARIANTS!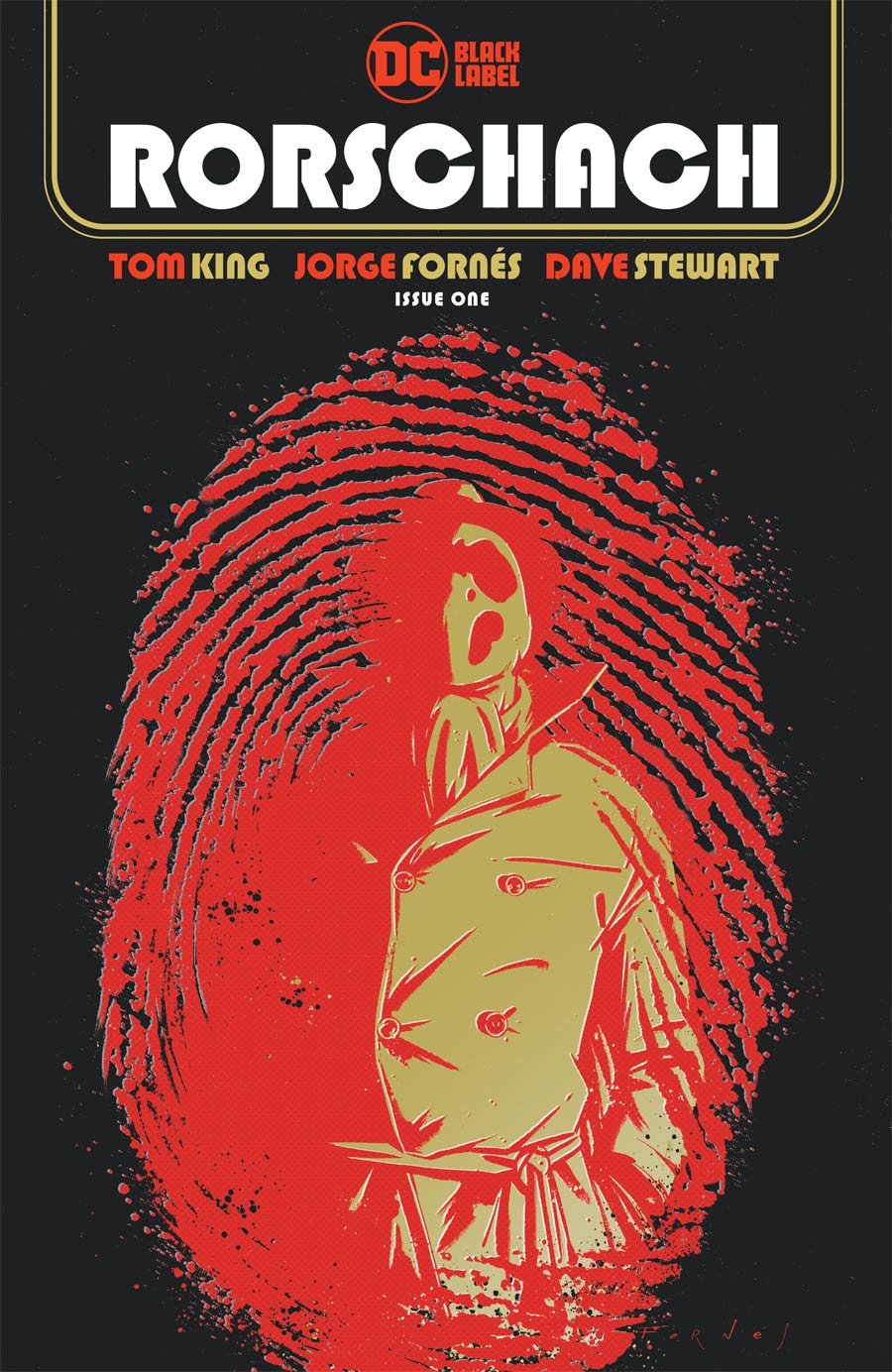 DARTH VADER #6: This Issue hurts…a lot. Greg Pak has been knocking it out of the park with his take on the deadliest person in the galaxy and this issue turns it all up to 11 with surprises and action to boot. Vader's actions have consequences in the eyes of the Emperor for his excursion to Padme's tomb, and Palpatine has looks to snuff out what ever light is left in his apprentice by any means necessary. Pak shows you the scenes you've always wanted to see in the movies and goes to great lengths to challenge Vader in ways you never thought he'd rise from. He is beaten and battered as Palpatine teaches him a lesson and the excruciating torture is highlighted by Raffaele Ienco's art as he captures the motion, madness and power of the dark side of the force. This next arc is shaping up to be something legendary, pushing Vader to his limits with a surprise on the last page with a character you instantly want to see get his own spin-off book. For fans of Star Wars this is must buy because it's only going to get crazier from here on out.
CLICK on the Cover for BACK ISSUES And VARIANTS!
NATIONAL ANTHEM #1: Peter Milligram and the Fabulous Killjoys are back in a sequel/prequel fleshing out the backstories for the fashionable fighters raging against the malignity of mindlessness. Gerard Way and Shaun Simon have created something really special with this new series, combining a Grant Morrison style weirdness and complexity against a very personal and human story that builds on time and tension. They flesh out a dystopia and shows the consequences of fighting against and resigning to its inescapable grasp. The real show stopper of this issue is the artist/colorist combo of Leonardno Romero and Jordie Bellaire that makes this little number sing like an emo power ballad that would rival Gerard's musical past. This issue pumps and thumps as it goes from high energy engagements to somber seconds questioning everything. Pick this up for fans of the Umbrella Academy, the original Fabulous Killjoys or for a shot of pop art punk rock done in the most amazing fashion, because this series is shaping up to be glorious B-side and not a one hit wonder.
CLICK on the Cover for BACK ISSUES And VARIANTS!