PICKS OF THE WEEK - Jan. 8, 2020
STAR #1: The breakout new character hot off the pages of Captain Marvel gets her own book by popular demand and strap in, cause she's flying high with this one. Former reporter Ripley Ryan tries to piece the new reality of her life together after brawling with the courageous captain herself, Carol Danvers to get a hold of her powers which look like they're going to come with quite the learning curve. Kelly Thompson pulls no punches with this one and it is really refreshing to see her take on a cool, new narrative. With a bunch of Cameos from all over the marvel universe this issue flows from one super powered smack down to the next and each new reveal will put a smile on your face. Thompson gives these characters distinct voices that make their actions and reactions that more believable considering all the history and continuity. Ripley is brash and It's a cool take on a somewhat anti-hero protagonist who you won't want to miss how her Hero's journey turns out.
MILES MORALES: THE END: This issue is definitely in the running for cover of the year and it is only January. Saladin Ahmed got a cool job writing what is to be Miles Morales' final story. This issue moves fast and Damion Scott puts a manga inspired twist on the action and dynamics of the issue. When Miles steps into frame, the art finds its groove with a lens on an elder character struggling to save his city backdropped against bombastic action. At only a few years old as a character, Miles' influence can be felt throughout the Marvel universe. This issue makes you excited for the all the years to come of Miles' story and what makes him now the heart of the Marvel U right up there with Peter Parker; as well the many more stories of his web slinging adventures to come.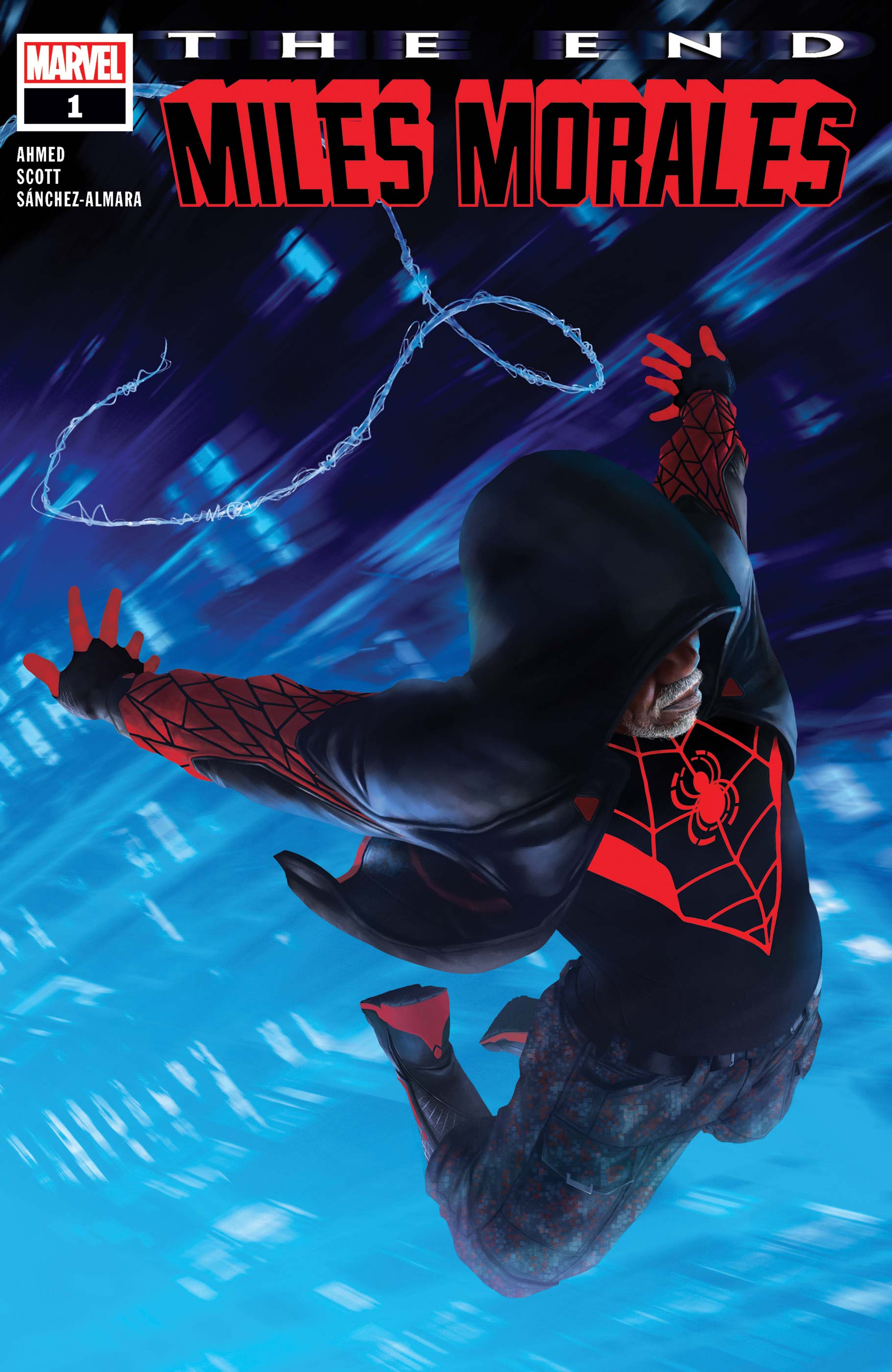 BATMAN #86: James Tynion IV takes over the cape and cowl for his debut issue for the adventures of the dark knight detective. It starts off with a bang as Batman goes in to take on five of the deadliest assassins in the DCU with new gadgets to help get the job done. Tony S. Daniel's pencils really help drive the action forward, and finely fluctuates between horror and heroism as he is the perfect choice to tow that particular line Tynion seems to be throwing. Between the action there is a lot of set up of what's to come and Tynion begins placing his pieces for a bigger story to unfold. The next 14 issues seem to be a doozy and if they're anything like this premiere issue, we are in for a helluva ride.