The P.O.W - 03/04/20 - THE FLASH #750 / STRANGE ADVENTURES #1 / STRANGE ACADEMY #1
PICKS OF THE WEEK - Mar. 4, 2020
THE FLASH #750: For Fans of the flash you will find this feature is the finest firmament of fiction. That with each familiar founder forging the fables of the fastest man alive make this fabulous fragment feel fast, fun, and fantastic. Each team captures the tone of what makes the scarlet speedster so endearing. Heck, even a rogue gets a spotlight to show they have heart. There's also some stellar talent on the art side of things and an appearance by a famed fan favorite that will light up your face, excited to see where they'll pop up next. DC put a lot of love into this one so, pick it up as fast as you can.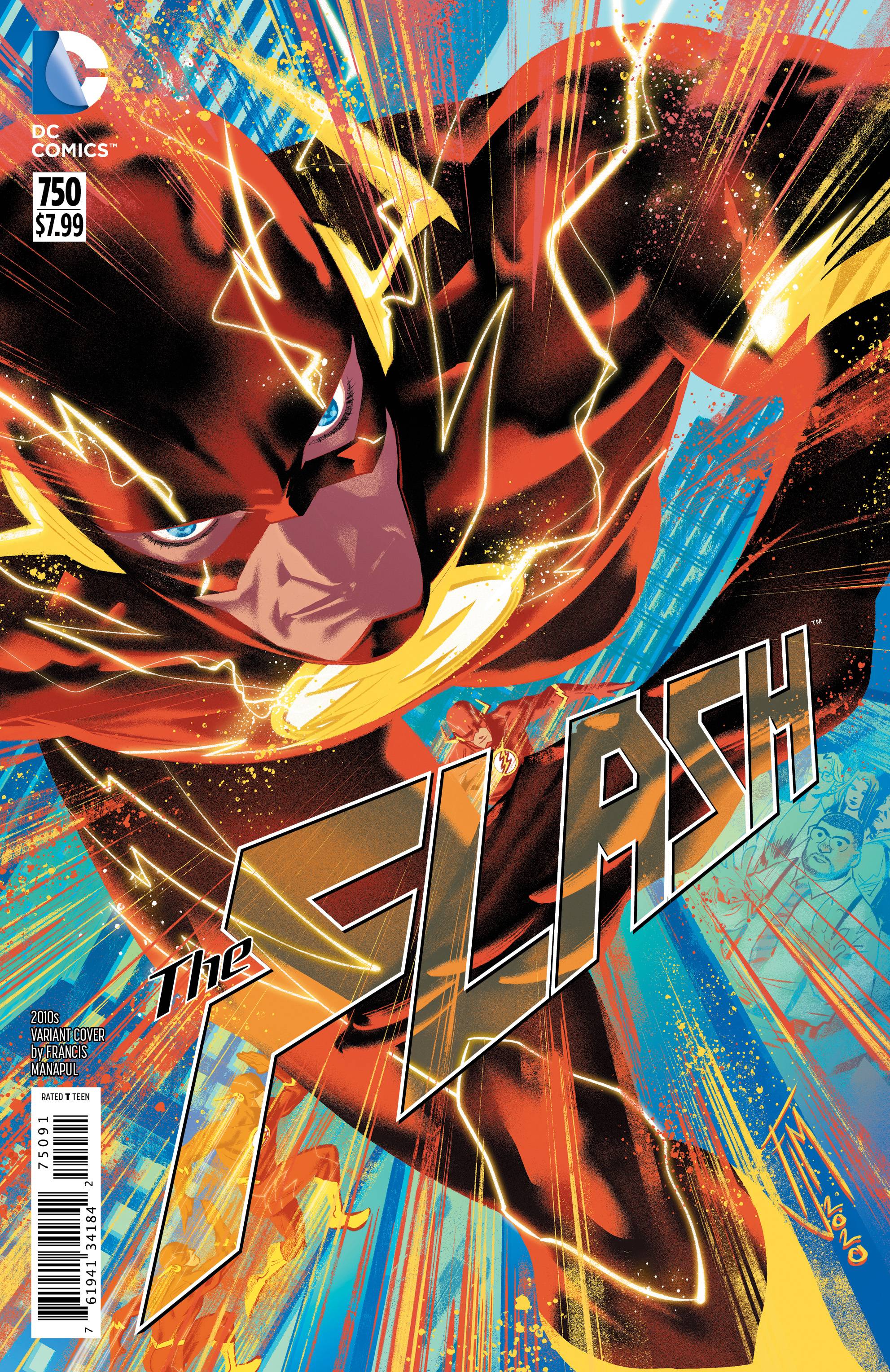 STRANGE ADVENTURES #1: Tom king and Mitch Gerards knock it out of the park again with this new sci-fi tale of Space, sacrifice, media and morals with this dynamite relaunch of 'Strange Adventures' starring the Hero of Rann himself, Adam Strange. His past and present are juxtaposed as Adam's heroics on Rann are majestic and merciless, while his fame and fortune on earth are not on such stable standing as, he and his wife Alanna, present it to be. If you liked any of King or Gerards' previous collaborations then this is a no brainer, but if you're unfamiliar and looking for some cape and cowl stories with extra baggage then check this one out. There is always more than meets the eye when it comes to these two creators and this one seems likes its gonna be personal and poignant and have you already wishing it to be a new HBO miniseries.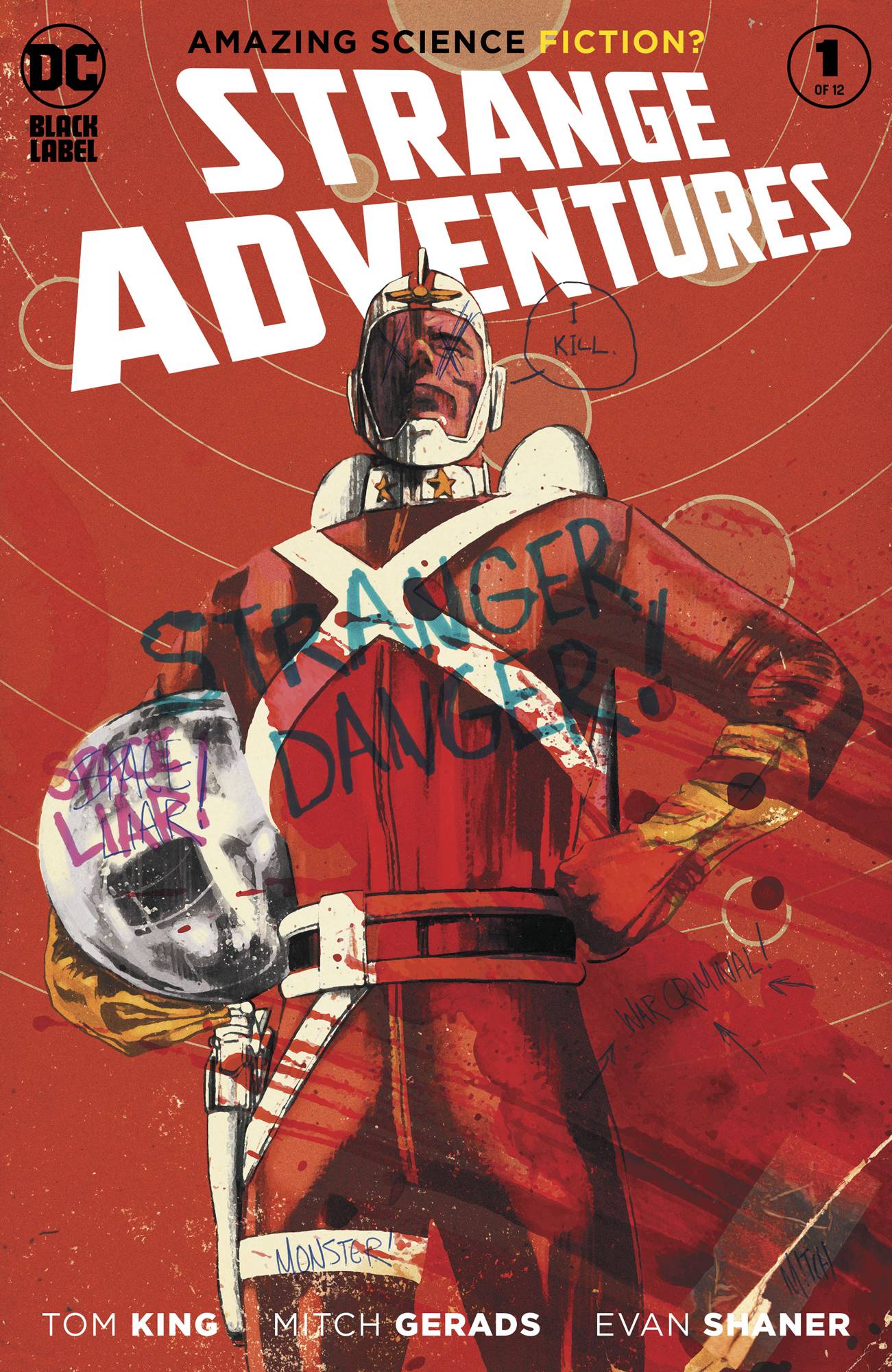 STRANGE ACADEMY #1: Its heroes meet Hogwarts in this high-flying magical mania for Marvel's newest mystics. Skottie Young's puts down the pencil and picks up the pen as he writes this book with Humberto Ramos taking on the visuals. This book is a lot of fun, for any fans of YA books looking for something to scratch a magic school itch. The book has call outs from all over the magical side of the marvel universe. Tensions will flare when you see the meeting of the new cast of characters and Young knows exactly what sore spots to hit, like when sons of Asgard meet a son of the dark dimension. The lighter tone of this book is welcome and the main cast is intriguing and endearing so much, that you look forward to seeing how they all mesh together, quirks and all. Skottie young does well when he has his wits about him and takes you on a journey with the kid you are at heart. Ramos's art really syncs with the lighter tone and plays the action with cool and crazy perspective that makes the book come alive with a lot of catastrophic charm.